Elite Epoque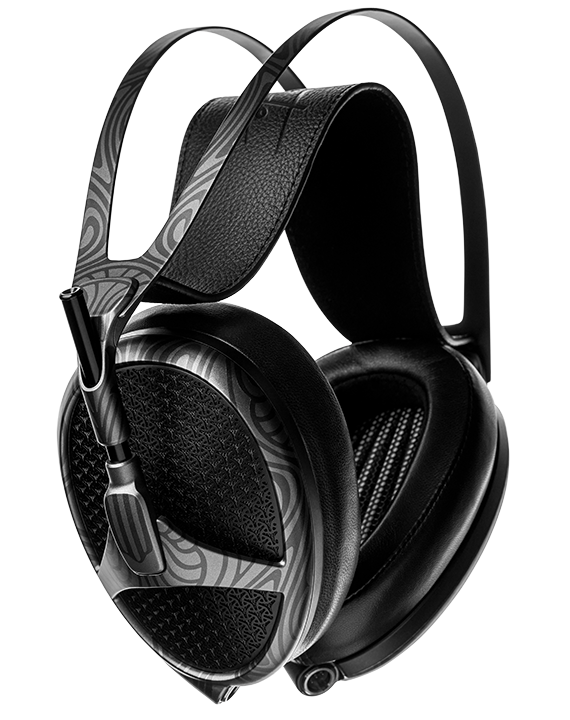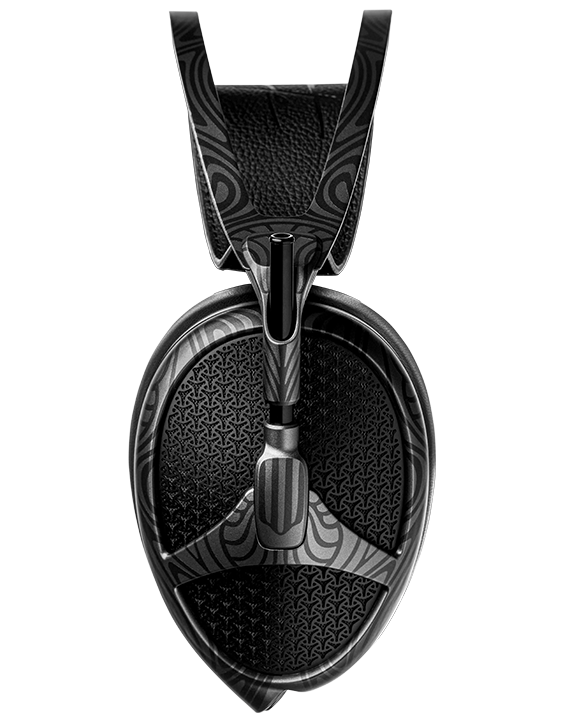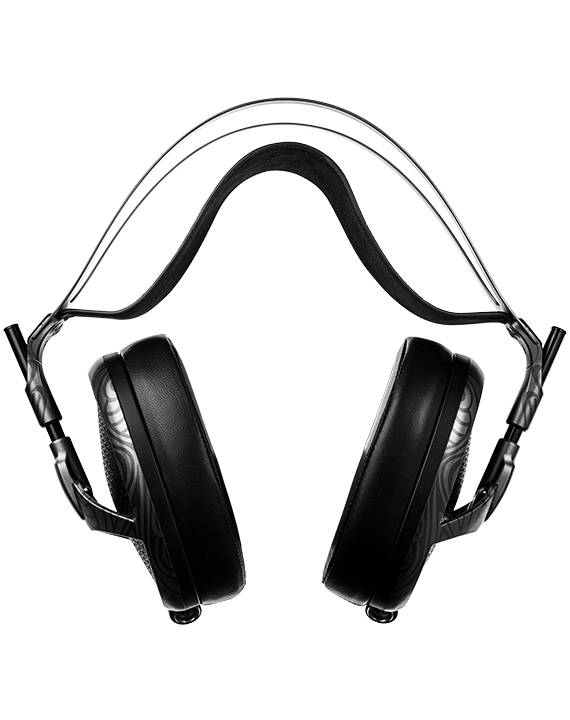 With industrial production gaining popularity and decorative arts losing their aesthetic value to convenience and efficiency, artists of all mediums were seeking to revive creativity and workmanship. A frontier between traditional expression and technical expansion, Art Nouveau became a revolution.
In many ways, our values correspond with what Art Nouveau stood for. When we first started making headphones, we set out to change the paradigm in an industry where technology often comes first and artistry surrenders to mass production.
Much like the artists of that time, we are inspired by shapes, textures and patterns from nature. We try to revive creativity and bring genuine artistic value to a world of mass production. We work against fast-changing trends to find the perfect harmony of careful craftsmanship and technological advance, in order to create a "total work of art".
Shapes that resemble stems and flowers were hand-applied with precision on the CNC aluminum cups, as well as on the carbon fiber headband, giving the impression of an infinite flow of sinuous lines. The painting process is meticulous and unrushed, with each frame taking more than a day to complete, before final assembly.
"This particular style of art had a significant importance throughout my creative journey, and I wanted to express my admiration for it through my own craft. A perfect reflection of our artistic sensibilities and personal likings, La Belle Epoque, as we so aptly named it, blows my mind. I get soft knees for it."

– Antonio Meze, Lead Designer and Founder of Meze Audio.
Limited to 100 pieces worldwide, "Epoque" is the newest collectible headphone from the Meze Audio Art Gallery Collection. A silver-plated PCUHD premium cable of your choice is included. ELITE MAIN PAGE